Your trusted source for Historic Homes and Luxury Estates
Where would you like to dream?
My Listings & Recent Transactions
Let me help you find a home
why work with me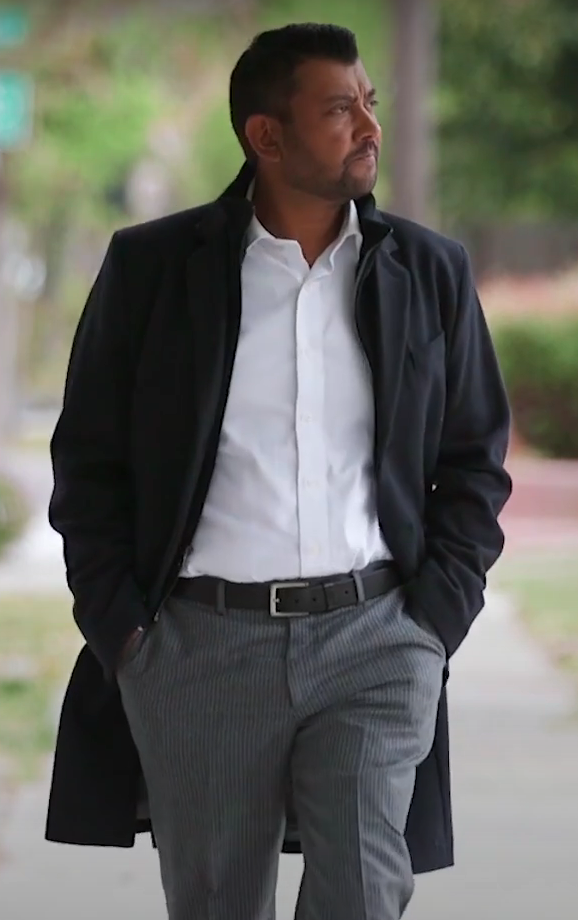 John-Michael has sold over 3/4 of billion dollars in residential and commercial real estate in Northern California, from San Francisco to the Sierra Foothills. His success is measured by his long standing reputation as a top producing real estate broker who consistently exceeds his clients expectations. John-Michael has a diverse background in commercial & residential sales with an emphasis on client first service and it was not long before he became a top commercial real estate broker in San Francisco.
John-Michael found his calling for period architecture while representing The Martin Building Co, who specialized in brick and timber conversions of historic properties. It was this passion that led him to purchase and restore an historic bar and grill located in Downtown San Francisco.
John-Michael is a highly recognized community leader. He facilitating civic and social events- including Red Cross blood drives, Holiday Turkey Drives for Alameda Food Bank, Toys for Tots for the Alameda Fire Department, small business cash mobs, a traffic safety initiative (SDIT), and a town hall meeting. John-Michael's experience, negotiation skills and passion, combined with the EXP brand offer access to local and global marketing relationships. Connect with him for a full service real estate experience, with a team that are committed to client success whether you are a seasoned seller or first time home buyer.
+ Voted Person of the Year – Alameda Magazine
+ Voted Favorite Notable Alamedan – Alameda Magazine
+ Voted Best Real Estate Agent – Alameda Magazine
+ Partner of the Year – Alameda Point Collaborative
+ Over $750,000,000 in gross sales volume
Past Successful Experiences:
+ Project Sales Manager – Polaris Group, San Francisco http://www.polarisgroup.com/
+ Community Project Sales Manager – AF Evans, Inc, Oakland + Community Sales Manager – Greenbriar Land Trust Co, San Jose
+ Project Sales Manager Ponderosa Homes Inc., Pleasanton
Significant Past Representation:
+ Martin Building Co – San Francisco http://www.martinbuilding.com/site/default.htm
+ Merchant Exchange Building – San Francisco